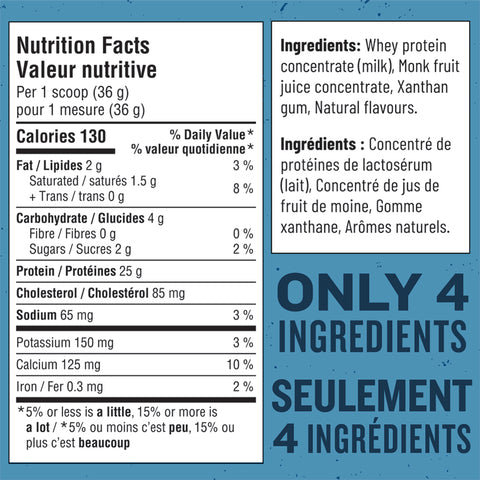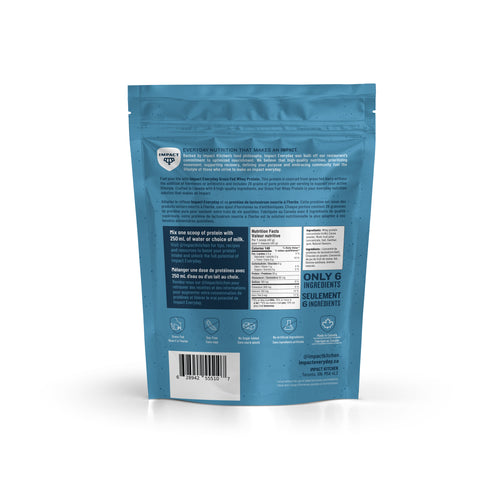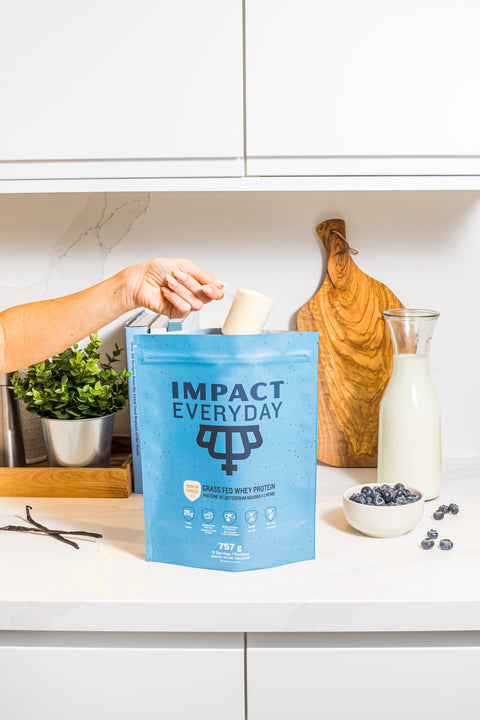 Grass Fed Whey Protein - Vanilla
This protein is sourced from grass fed dairy without the addition of hormones or antibiotics and includes 25 grams of pure protein per serving to support your active lifestyle. Our whey protein concentrate is produced via a proprietary filtration process that concentrates whey proteins in a highly purified form resulting in a product with exceptional nutritive value. Crafted in Canada with 4 high quality ingredients, our Grass Fed Whey Protein is your everyday nutrition solution that makes an Impact.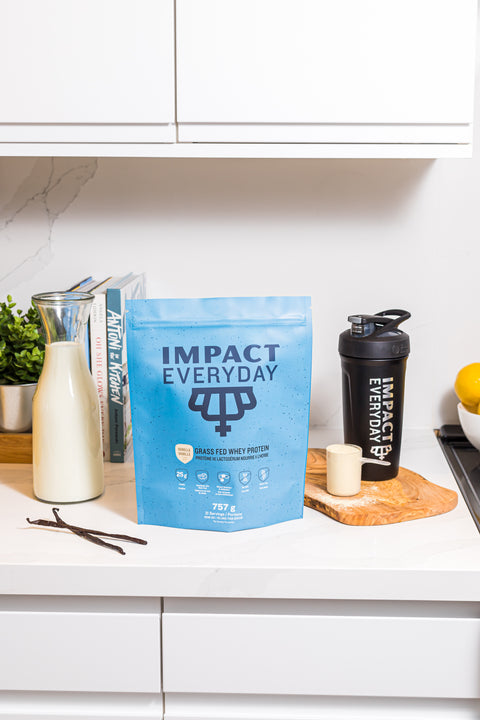 Benefits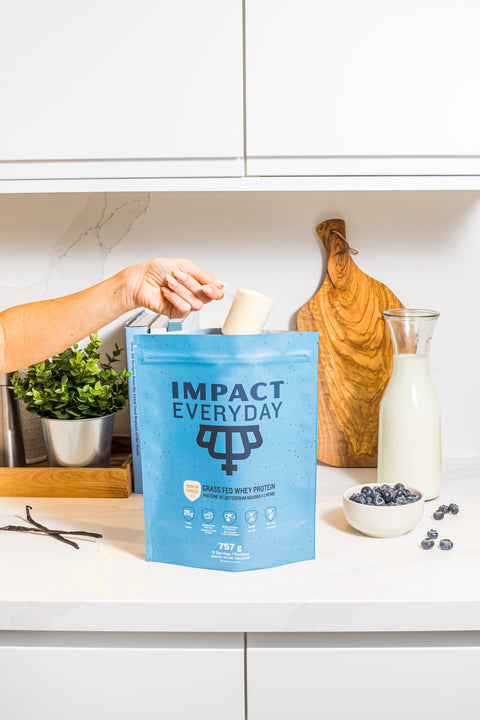 How to use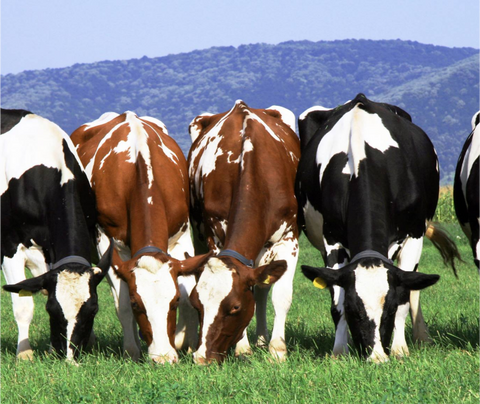 Quality
The perfect protein
I'm so happy I've finally found a protein that checks all the boxes for me.
Canadian made
It's so nice to finally have a high quality protein with no compromise that's made here in Canada.
Monk fruit? Yes please
I have never seen another protein that's naturally sweetened with monk fruit and I don't think i'll ever go back.
Game-changer!
Fantastic flavour and so clean. This is my favourite powder. I love Impact Kitchen too!
my new fav!
This is the best protein I've ever had. Only 4 ingredients and tastes SO good!!